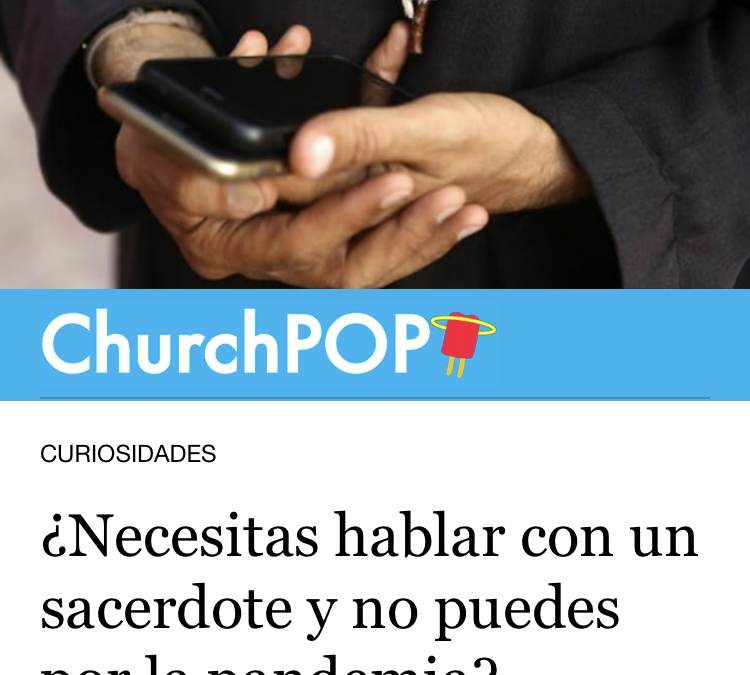 Do you need spiritual advice? With the pandemic, all celebrations, sacraments and devotional acts were interrupted. Masses began to be broadcast on the Internet and we had to replace the usual way of receiving, for example, the Eucharist and Confession.
Perhaps what you miss the most is being able to speak to a priest or perhaps you want to speak to a religious brother or sister. Here is a Catholic spiritual counseling app that can help you!
It's called "amen" and you can easily download it to your mobile. What is it for? It allows you to contact priests or religious in your country from your phone!
"If you have anguish, if you are afraid, if you feel alone, if you want to ask for prayer for someone or for yourself, if you have any questions about our dogma or need spiritual support," you can access a parish priest or a religious from your screen, he says. Ciro Duarte, creator of the application.
You can also access other tools that may be helpful, such as a church finder, the Gospel and the saint of the day, and a wide variety of prayers. If you can't find yours, you can upload it and share it with others.
On the other hand, in addition to speaking with priests or consecrated religious and receiving their spiritual advice, you can access inspirational messages and reflections that they share daily.
"If you inquire into the networks, searches for 'loneliness', 'anguish', 'fear' have increased a lot ... they have been triggered by this pandemic. The uncertainty, the uncertain future is in the heads of many (if not all) -comments Ciro Duarte and concludes- that is where AMEN comes in to heal and give hope. "
We hope it helps you!